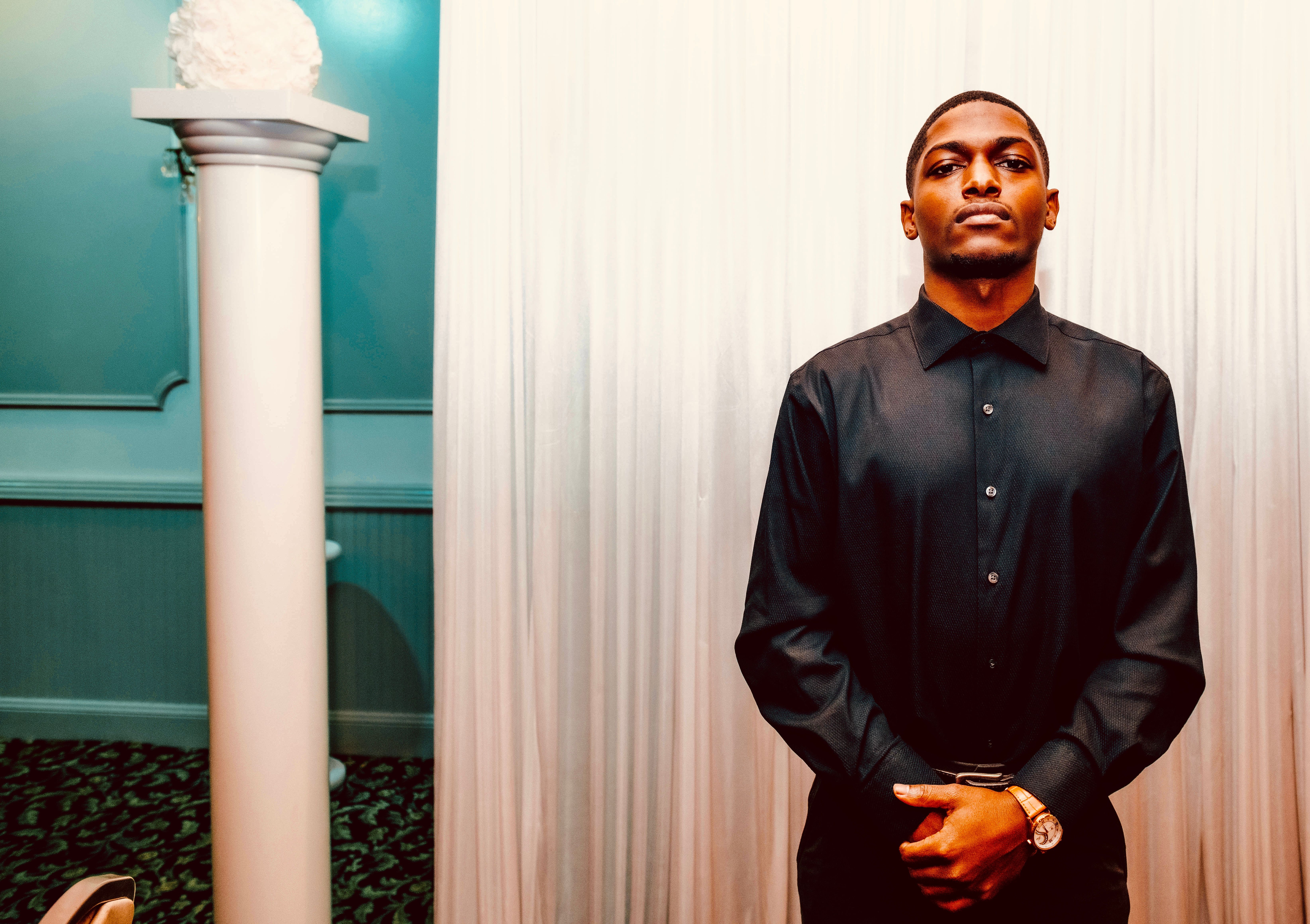 Isaiha Fields, a native from Cleveland, Ohio with a mission to Unite The World With Groundbreaking Talent. Known for his involvement in the Entertainment Business, Isaiha has connected with Musicians, Actors, Public Speakers and many more, guiding them in their journey of going from good to great to phenomenal. Isaiha attended Cleveland State University, majoring in Business Administration Bachelor's Program; minored in Entertainment Studies. With this experience, he decided to launch a premiere agency built on the culture of entrepreneurship.
Originally, Isaiha began his endeavors as a young hip-hop artist back in 2008, with inspirations from Michael Jackson and Gerald Leverett, all the way to 50 Cent, Lil Wayne, and others. Over the years, he learned the difference between music and the music business and the entertainment business as a whole. During his teenage years, he attended Tenoroc High School, where he got involved in TV Production, learning the ins and outs of film, television, behind the scenes operations, equipment management, screenwriting, and much more. This opened up the door for Isaiha to explore the realm of Acting. From school news anchoring to theatrical plays, independent/student films to now working with some of the biggest directors and filmmakers such as Logan Kyngston, Ray Jr., Warner Bros just to name a few.
In college, Isaiha gained vast knowledge in marketing, business structure, contract law, and other tools necessary to dominate the industry. By studying the success stories of Industry professionals like Jimmy Iovine, Ice Cube, Tyler Perry along with the leading companies such as Creative Artists Agency (CAA), William Morris Endeavor, United Talent Agency (UTA), and ICM Partners., Time Inc Agency has built it's own uniqueness by differentiating in comparison to competitors by respectively promoting the value of time. By understanding that time is the most valuable asset, as for whatever the service need is for clientele, Isaiha made it clear that the time and business of every client is valued and respected during the provision of service with open, honest, and consistent communication.
As the founder of TIA, Isaiha describes his empire as an emerging Talent Agency built on the culture of entrepreneurship. Isaiha now represents Award-Winning Acts such as Latoy Fowler Aka "Boi Toy" (Music Artist), Chris Avent aka "Crisis" (Host/Emcee), Hakeem Sharif (Actor), as well as other preeminent acts on the TIA Roster.
He stated "What unites us is an unwavering passion for media and entertainment; for business and the arts. Our vision comes from the work of shaping talent, building careers, and creating success stories by helping clients entertain, inform, and inspire the world."
Be sure to connect with Isaiha on Social Media.
LinkedIn: Isaiha Fields
Instagram: Isaiha Fields
Facebook: Isaiha Fields
Twitter: Isaiha Fields