TIA is home to the most original, successful, and pioneering digital influencers at work today, shaping the world of content and changing the face of entertainment.
Why Our Content Creators?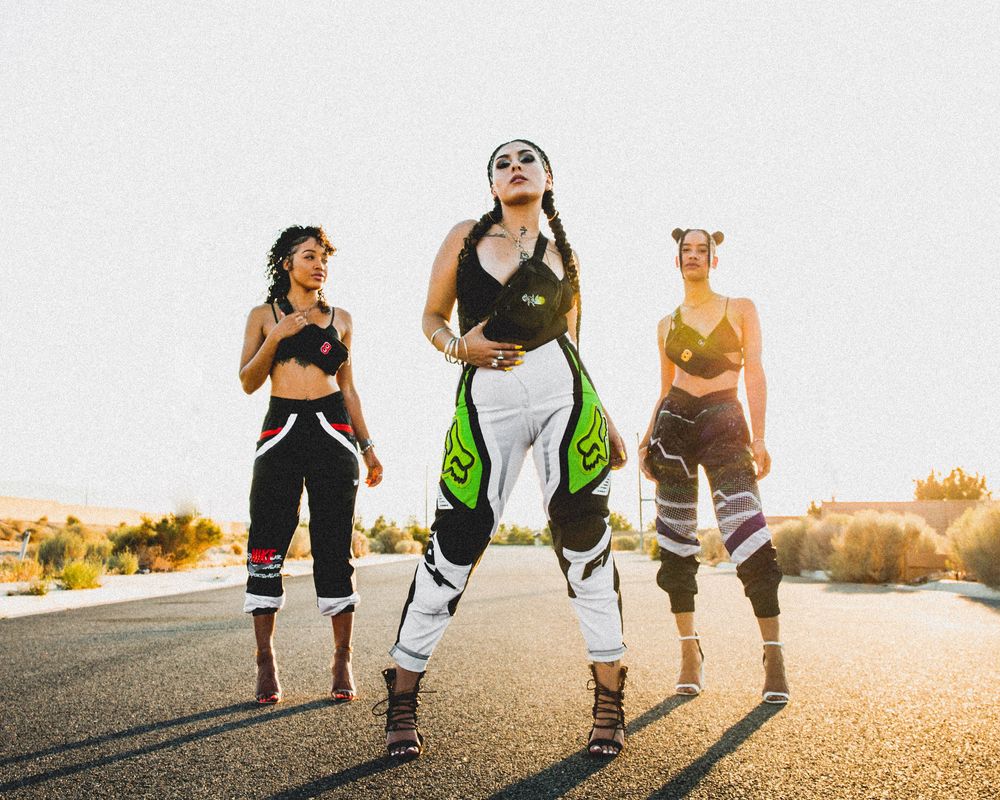 Find and hire on-brand creators to share their story.
Discover Influencers, Content Creators, and Real People to help you generate authentic UGC that speaks to your audience.

No one knows this industry better than the TIA Team!  We bring your brand story to life through harnessing the power of authentic connections. We help brands engage with and activate their target audiences worldwide through strategic and creative influencer marketing campaigns.
We create the most authentic connection between a brand and an influencer using our unique and longstanding expertise. We then develop and execute these strategies to amplify your brand story. 
Setting a dynamic where we have both sides of the campaign's best interests in mind creates the best scenario for success!
Check out our Influencer Case Studies and learn how influencer marketing and paid media have delivered impressive results for leading brands across the USA.
Create your content more efficiently
View Our Recent Campaigns

Trusted by leading brands!