TIA is home to the most original, successful, and pioneering digital influencers at work today, shaping the world of content and changing the face of entertainment.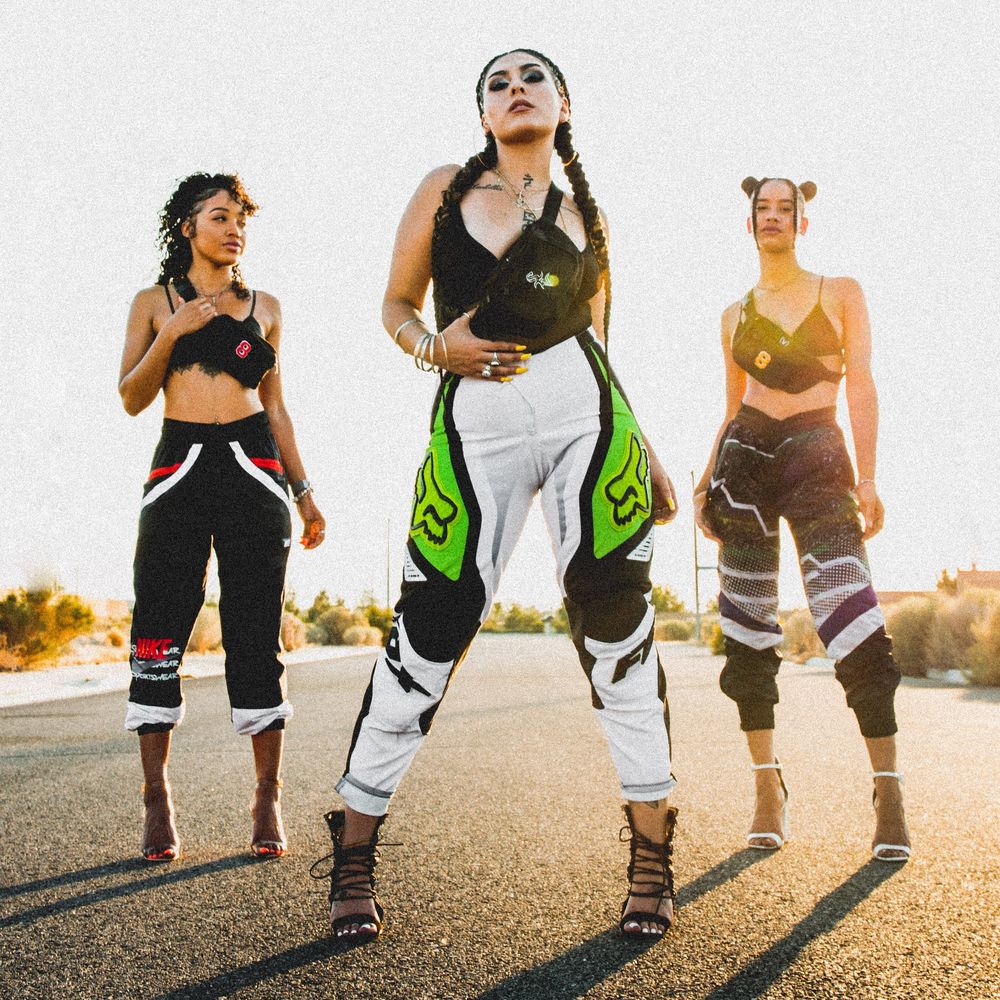 Why Our Content Creators?
We are the leaders in digital campaigns because we design and execute the campaigns with our vetted content creators to tell stories that engage and impact consumers worldwide! Our team has over 20 years of experience in digital media and entertainment that is leveraged to deliver the most effective campaigns for our clients.

No one knows this industry better than the TIA Team!  We deliver campaigns that increase brand  awareness and drive sales for our clients.  Being nimble and sensitive to emerging trends, while also being immersed into the present best practices of influencer marketing, puts us in a great position to lead the pack. 

Our success also stems from the strong relationships we have built with our roster of content creators.  We treat our influencers like family.  That trust lets them know that they can rely on us to match them with the right brands best benefitting the growth of their individual unique brands.  Ensuring that the best fit is there for both the brand and the influencer is very important to us.

This dynamic where we have both sides of the campaign's best interests in mind creates the best scenario for success!