Our Practice groups are driving the world of Entertainment & Business. 
As our clients invent new ways to work and create, to inspire and connect, we secure new ways to help them succeed.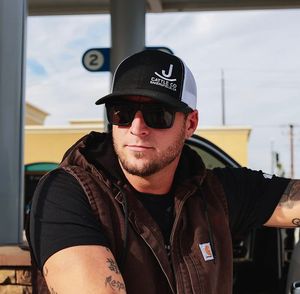 TIA is home to the most original, successful, and pioneering digital influencers at work today, shaping the world of content and changing the face of entertainment.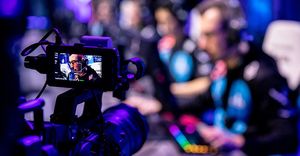 TIA is synonymous with award-winning cinema, representing actors, writers, and directors; production designers, editors, and cinematographers; and other renowned and emerging artists.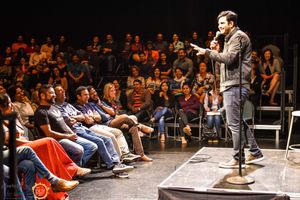 TIA advises and partners with entrepreneurs and event producers. From concept through execution, TIA helps build next-generation, best-in-class live events and experiences around the world.