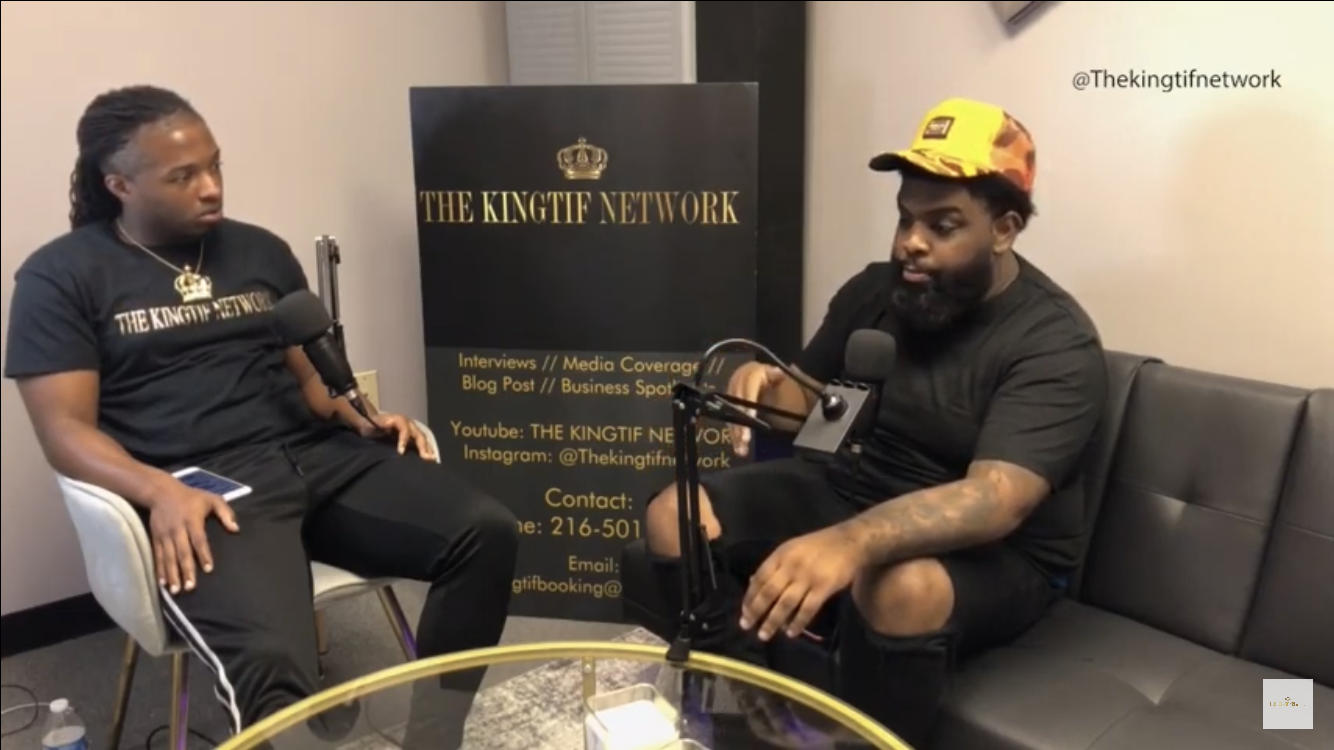 The voice of Crisis can surely move and command a crowd like none has ever seen. Since touching the stage as a youth, Crisis gained a lot of traction, leading him to become one of the most sought-after Host & Radio Personalities in the Northeast Region by touching, motivating and exciting hundreds of people on a consistent basis.
After hosting a multitude of live events with high-status Personalities and Brands such as Big Heff, Migos, Gucci Mane, Andrew Lloyd, Ray Jr, Ohio Entertainment Awards, Vodka, & The Big Heff Radio Show just to name a few... The Akron phenom took a moment to sit with Latif Hughes II of The Kingtif Network to discuss the highs and lows that impacted his journey to success.
Click here to watch The Full Interview On YouTube!
Follow Crisis on Social Media:
Instagram: @Just_Crisis
Twitter: @Just_Crisis
Booking Contact: Crisis@timeincagency.com
Subscribe & Turn On Post Notifications from The KingTif Network Youtube Channel