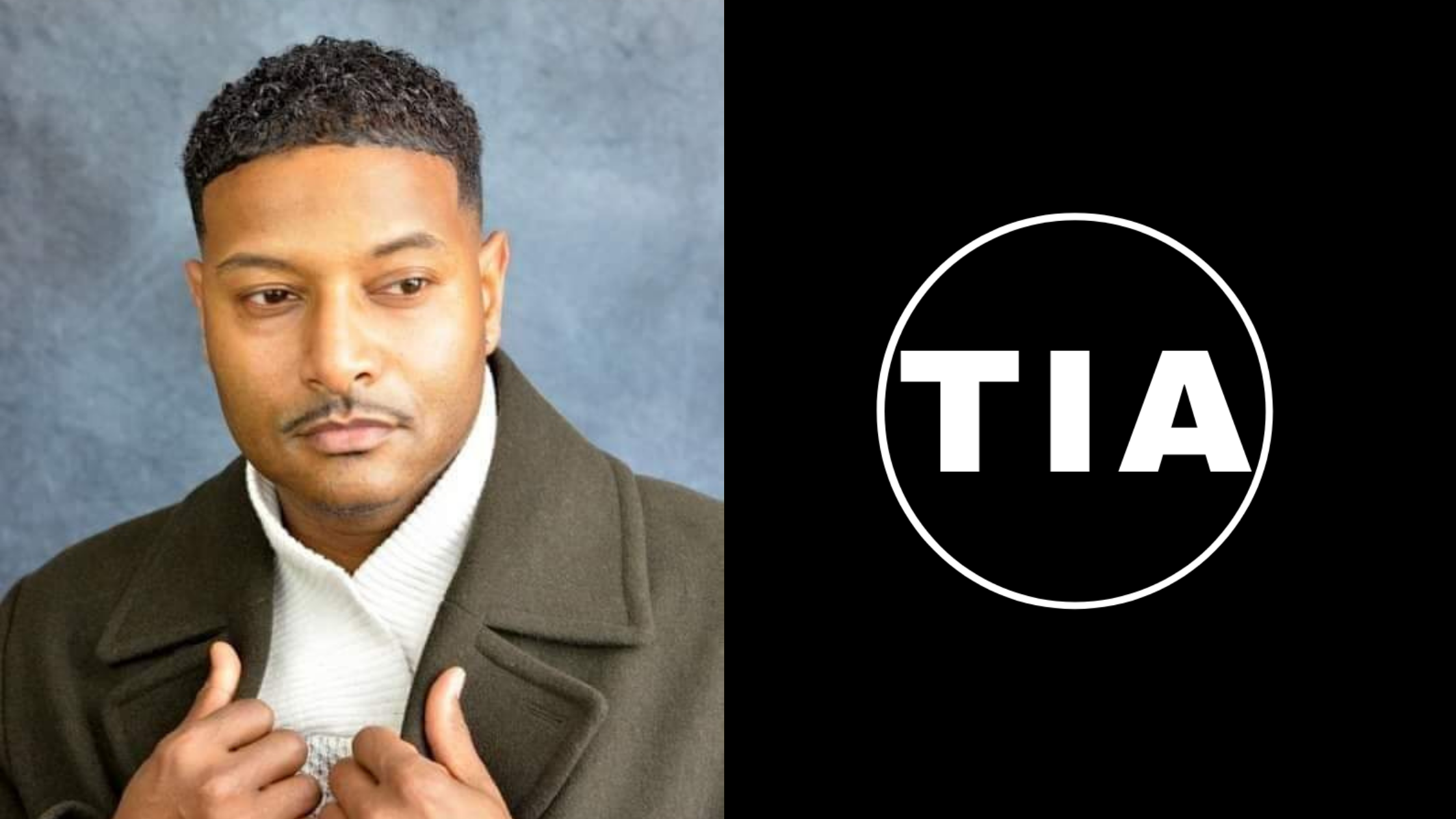 TIA has inked New York's own; Hakeem Sharif, currently residing in Cleveland Ohio. Sharif made the performing arts part of his life at the age of thirteen.
Throughout high-school, you could find him on stage in a theatrical production, or in a local talent show. While never limiting his gifts, Hakeem sought out dramatic and comedic roles in the start of his career. In 2008, he decided to make his debut in the film industry working on a vast number of independent films and series.
Hakeem has featured in movies such as, "A Love Story (Aaron Cabrera)", "Heights Girl 1 & 2 (HWIC Filmworks)", "Swing Lowe, Sweet Chariote (HWIC Filmworks)" and "Your Eyes (Ivy Lee)" to name a few. He has also worked alongside other actors such as Clifton Powell (All Eyes On Me), Omar Gooding (Baby Boy), Regina Hall (Girls Trip) Eric Roberts (Dark knight) Jill Scott (Why Did I Get Married) AJ Johnson (House Party, Player's Club).
Sharif's commitment to the performing arts fortunately did not go unnoticed. At the Ohio Entertainment Awards Show, Sharif was nominated and awarded in 2016 and 2019 for Best Male Actor of the year. In addition, Sharif has been featured billboards located in Cleveland, Ohio, Atlanta, Georgia, & Los Angeles, California. Hakeem continues to pursue his goal of becoming a Top-Tier Actor and model by perfecting his craft in the entertainment industry.
Follow Hakeem on Social Media:
Instagram: Hakeem Sharif
Twitter: Hakeem Sharif
Facebook: Hakeem Sharif