TIME INC AGENCY
UNITING THE WORLD WITH GROUNDBREAKING TALENT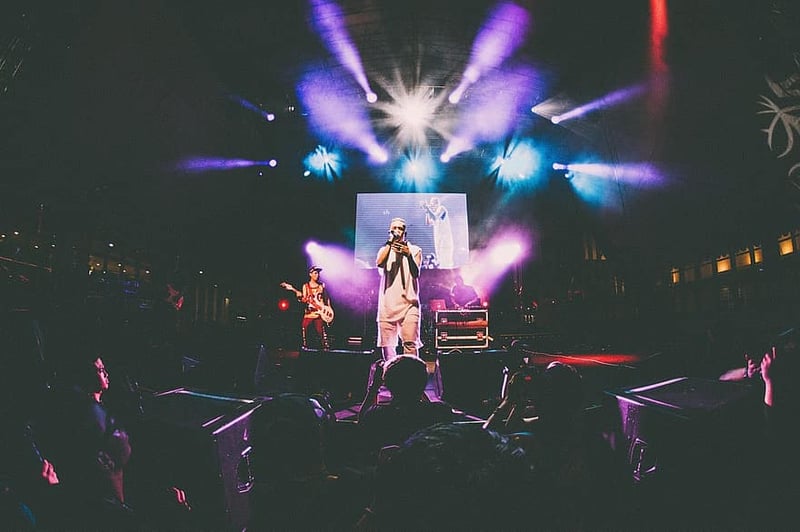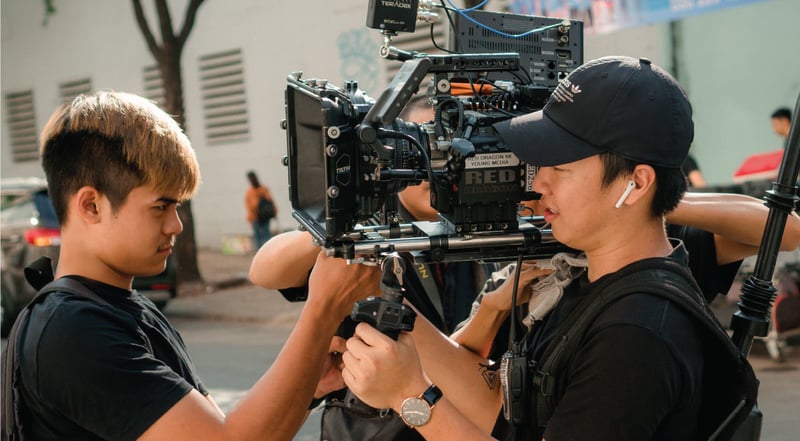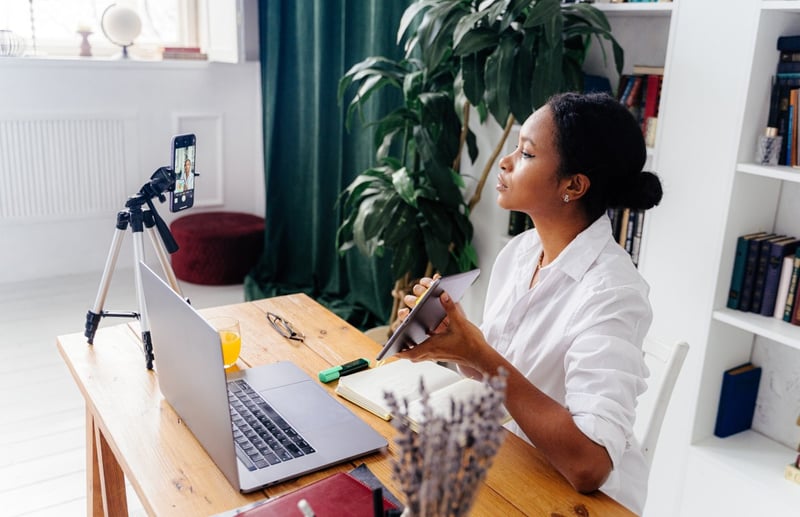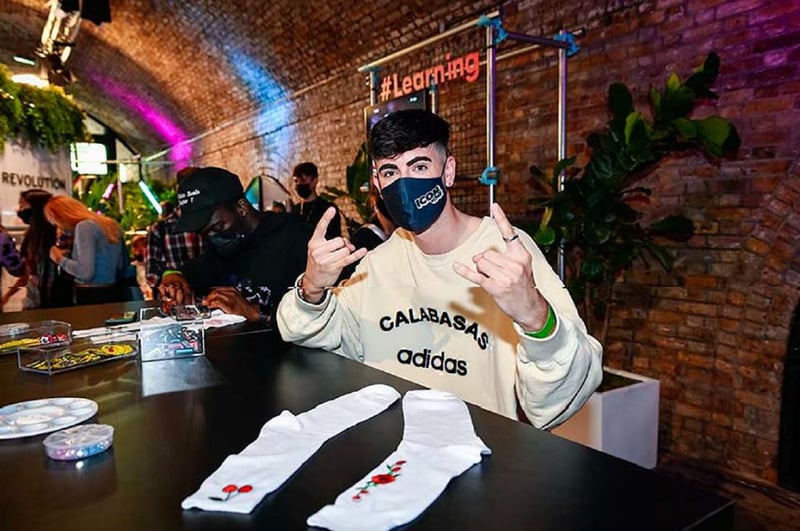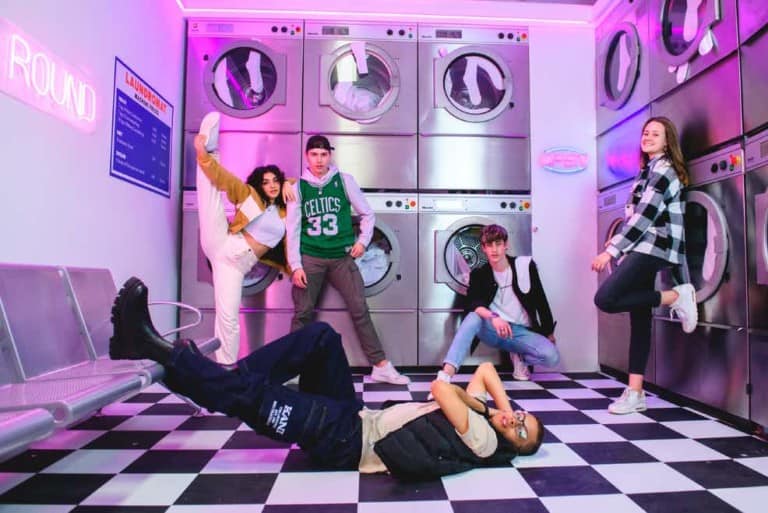 Time Inc Agency is a premiere full-service Talent Agency representing acts across a diverse group of Divisions while providing Advisory services in Marketing, Public Relations and Entertainment Business.

Our vision comes from the work of shaping talent, building careers, and creating success stories by helping clients entertain, inform, and inspire the world.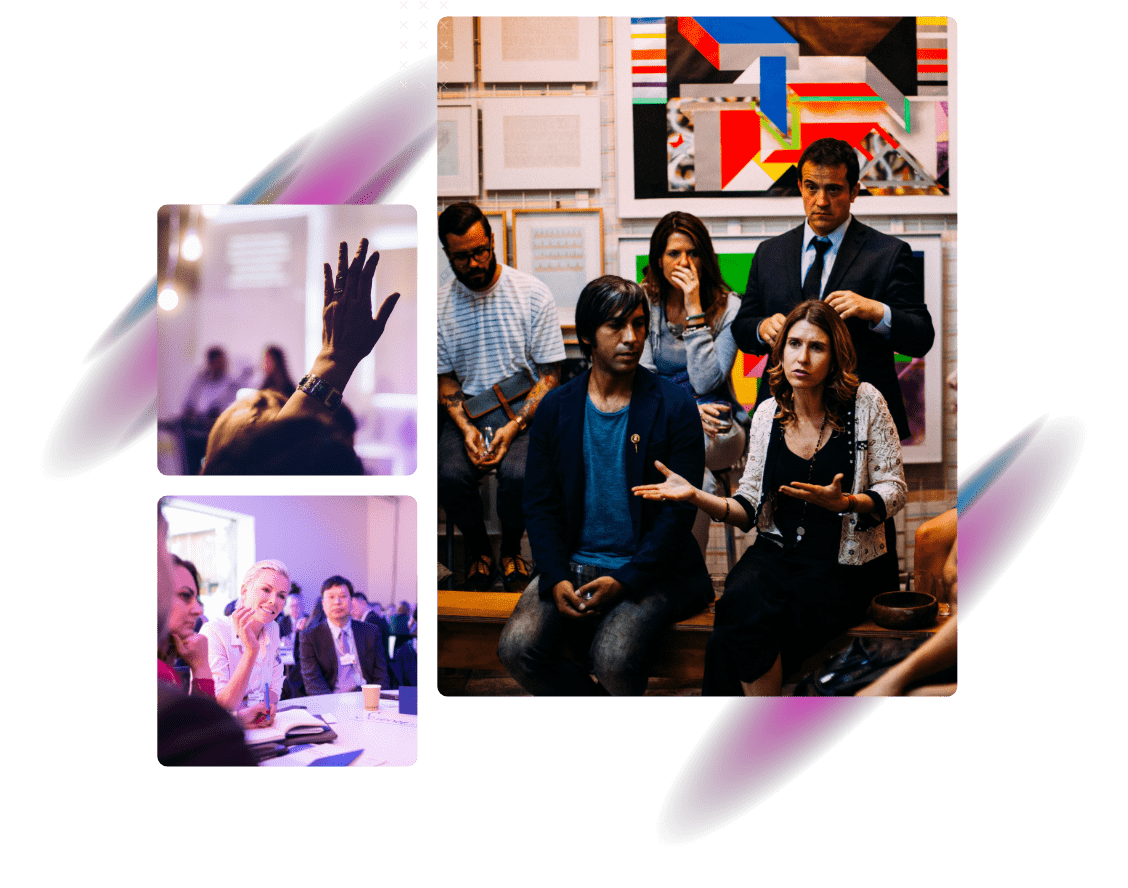 Check Out Our
Representation Groups
Our Talent Representation Groups are driving the world of entertainment and business. As our clients invent new ways to work and create, to inspire and connect, we secure new ways to help them succeed.
Hire Talent Within
Digital Talent - Influencer, UGC & Content Creators
Motion Pictures - Film/TV & Commercial, Voice-Over & Production Talent
Events & Experience - Live Music, Speakers & Hosts
Founded in A Basement in Cleveland, OH
Happy Clients and Counting
Hardworking People in Our Office
Generated Revenue in 2023
Our Partners
We've served the finest brands from around the world in varying niches and industries.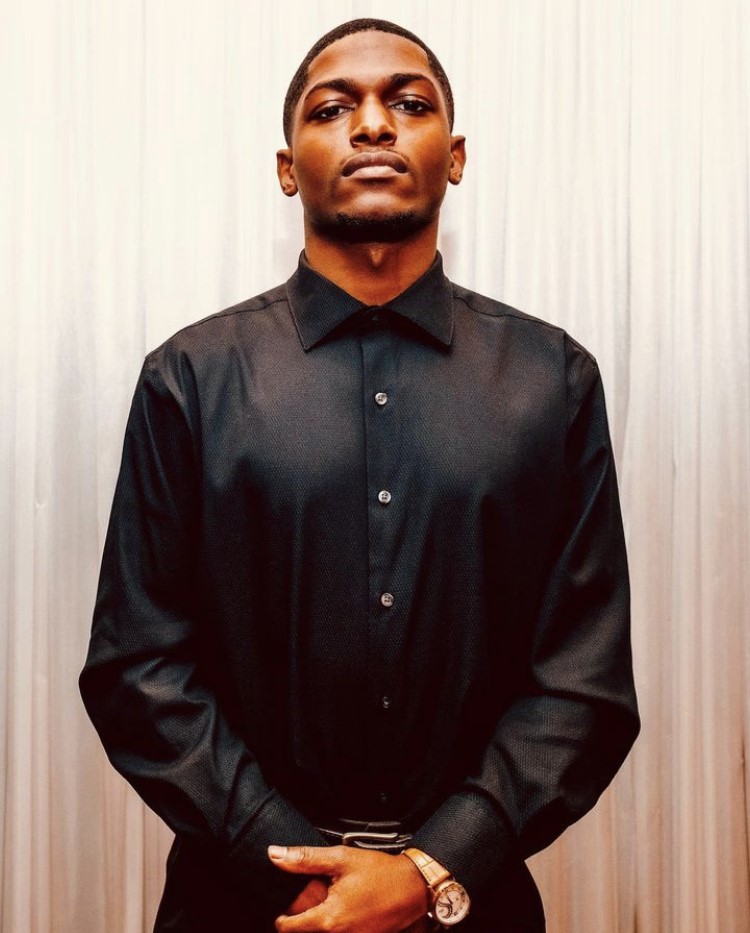 Meet the Founder of
Time Inc Agency
Isaiha Fields
Founder + Head of Talent
Isaiha Fields is a dynamic and accomplished leader with a passion for talent development and a proven track record in the entertainment industry. As the Head of Talent at Time Inc Agency, he brings a wealth of expertise in identifying, nurturing, and representing the brightest stars in the world of entertainment. With a career spanning over a decade, Isaiha Fields has consistently demonstrated an exceptional ability to recognize and cultivate talent across various domains, from film and television to digital media and beyond. He is widely respected for his keen eye for emerging trends, a deep understanding of industry dynamics, and an unwavering commitment to the success of the talents he represents. Isaiha began his journey in the entertainment industry at an early age, working tirelessly to forge connections and build his knowledge base. Over the years, he has honed his skills and established himself as a trusted partner for both rising stars and established luminaries in the entertainment world.
SEE OUR RECENT
SUCCESS STORIES
Check out the stories behind the entertainers, creators and storytellers in business, technology, media and more!
Join Our Mailing List
Discover some of the preeminent artists, entertainers and storytellers of our time.
Next Section